Video:
"Activa Alameda": the show of the Police Music Band
Within the framework of the celebrations for the 209 years of Paraná, this Friday at noon "Activá Alameda" began, where Alameda de la Federación street is transformed into a gastronomic and cultural walk. The one in charge of starting the festivities and putting all the rhythm and joy to it was the Police Music Band. With a large repertoire he made everyone present vibrate and enjoy.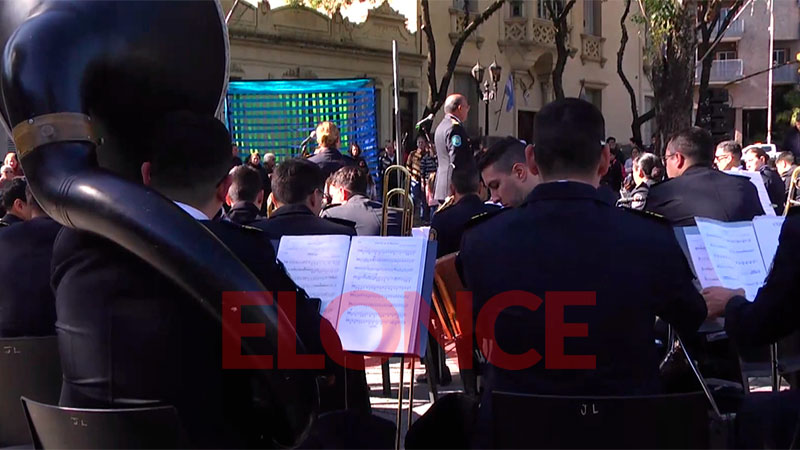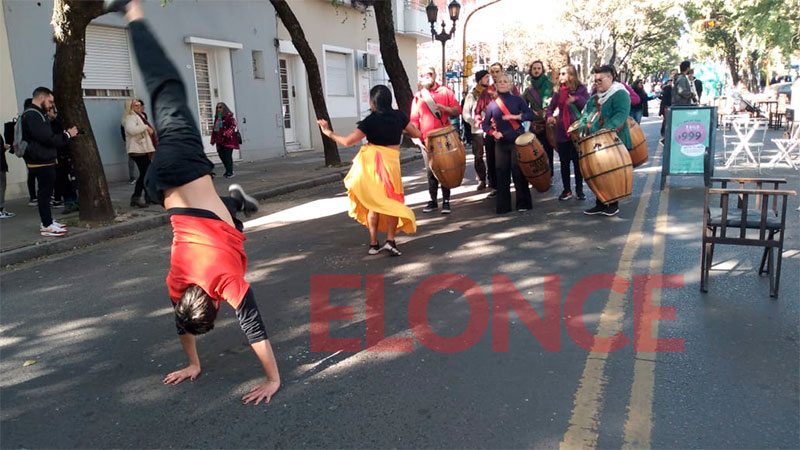 "We are enjoying Paraná with the Police Music Band and it is filling up with people who want to appreciate the talented musicians that the city has," Paraná Mayor Adán Bahl told Elonce.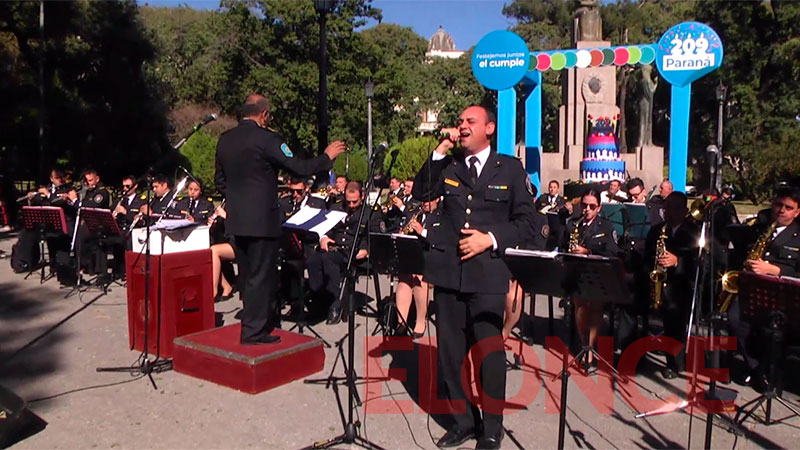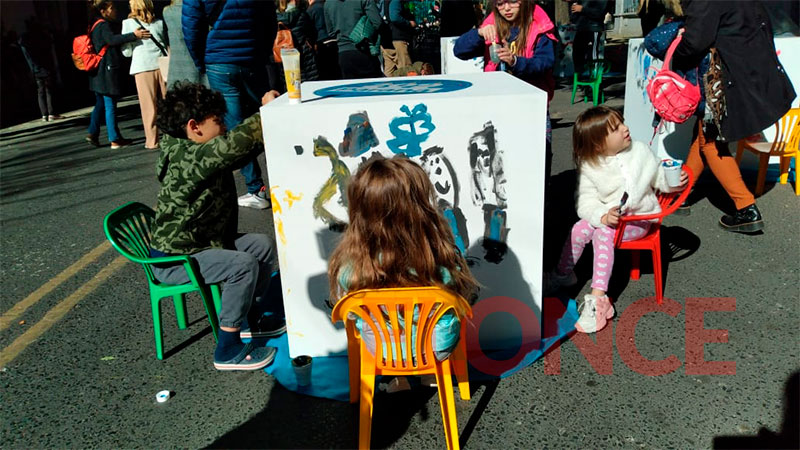 In addition, he highlighted that Activate Alameda A wide variety of gastronomic stalls and related businesses participate. "The day is with us and we want everyone to enjoy this proposal until 8:00 p.m.," she added.
In this sense, he stressed that throughout the long weekend there will be many activities in the park area, various neighborhoods and much more, everything is within the framework of these 209 years of the city.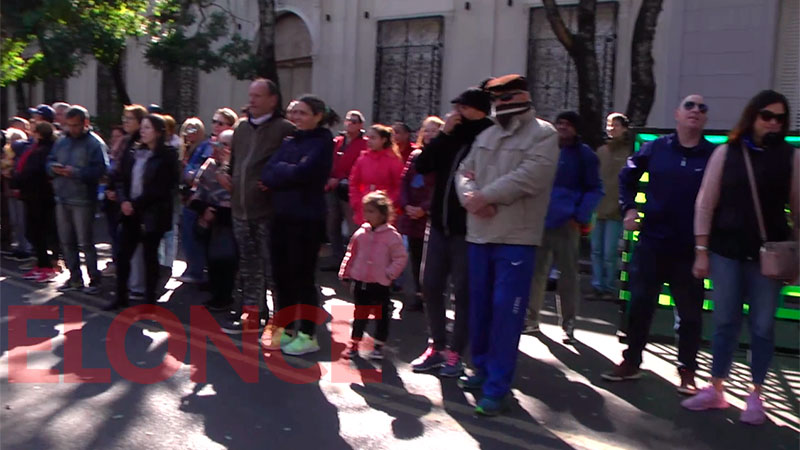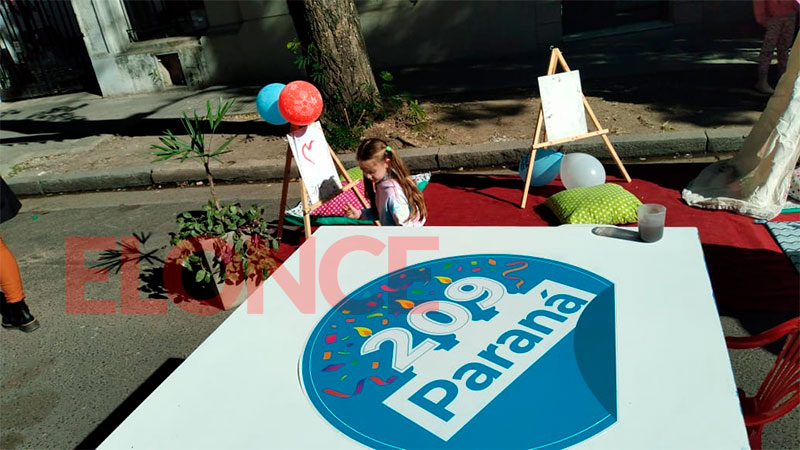 In tune with this, the municipal president expanded that "we want the children to have the same opportunities as us, that they can grow and enjoy public spaces, play in the squares, that older adults have sidewalks in good conditions, and what else What gratifies us is that families enjoy the spaces in each neighborhood".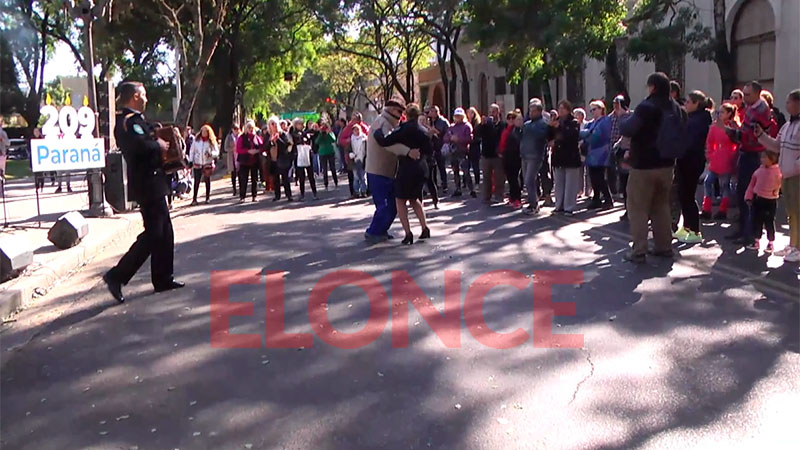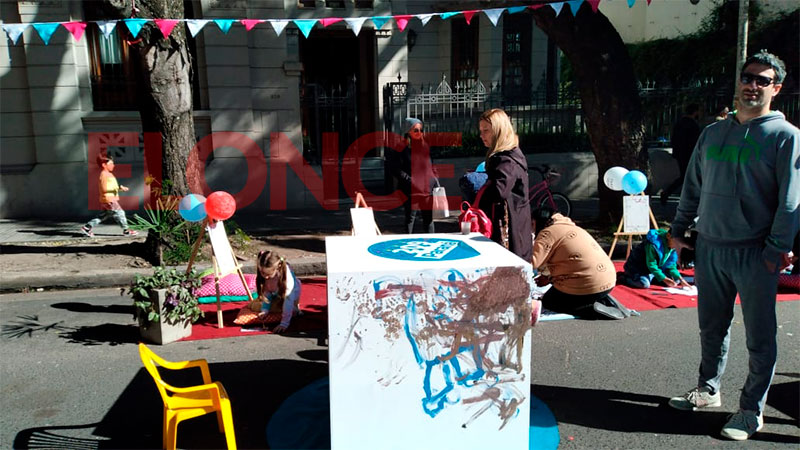 Deputy Mayor Andrea Zoff stressed that in these 209 years of Paraná "there are many activities for adults and children. We seek to value our identity and invite everyone to participate."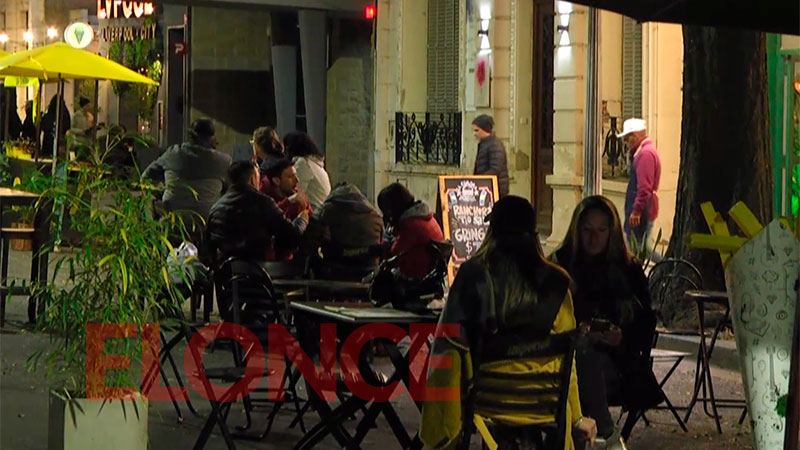 The secretary of Strategic Coordination, José Claret, expressed: "We have great expectations with the activities. There are recreational, cultural, sports, gastronomic proposals. Also in the neighborhoods."
Meanwhile, the undersecretary of Tourism, Agustín Clavenzani, explained that "in Paraná we had a hotel occupancy rate of 80 percent and we believe that we will be able to exceed this number."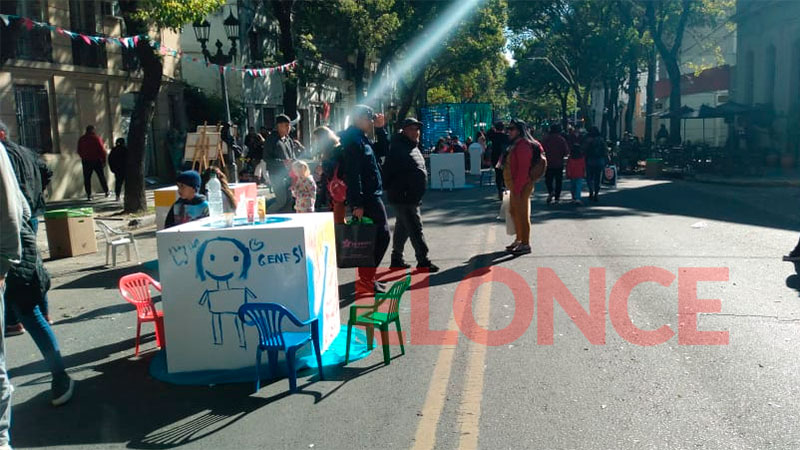 After that, he explained that these long weekends help "invigorate the economy, promote tourism and with a multiplicity of proposals we seek to offer many things."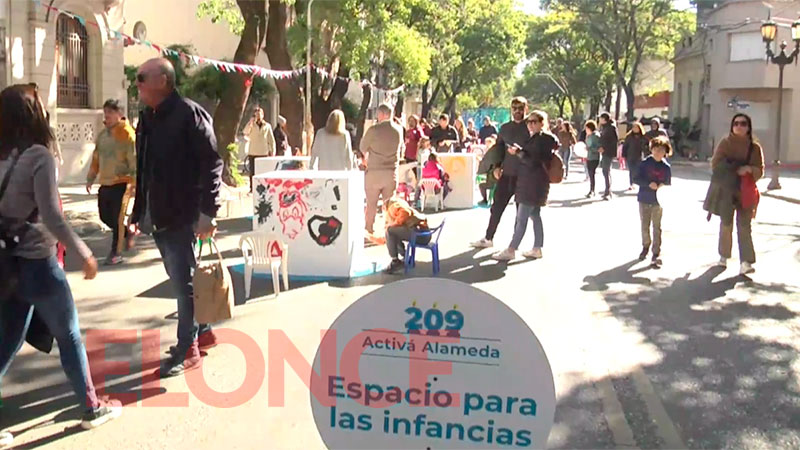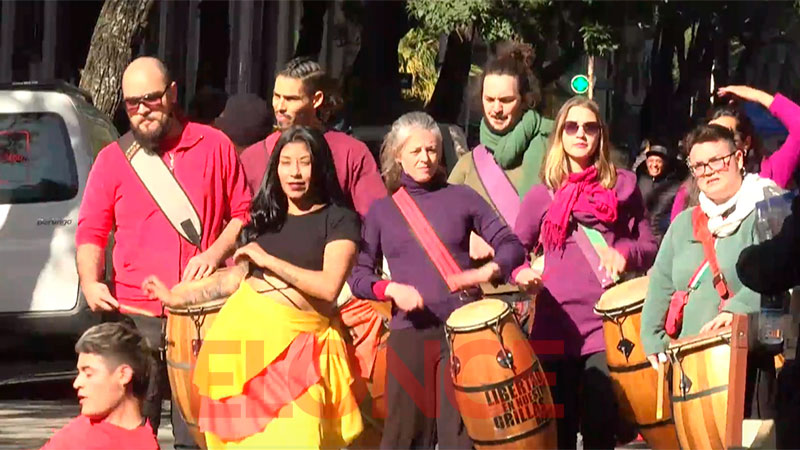 the testimonials
After noon a large number of people came to enjoy the artists.
"We came to Paraná very early to enjoy the activities," said a woman from Crespo.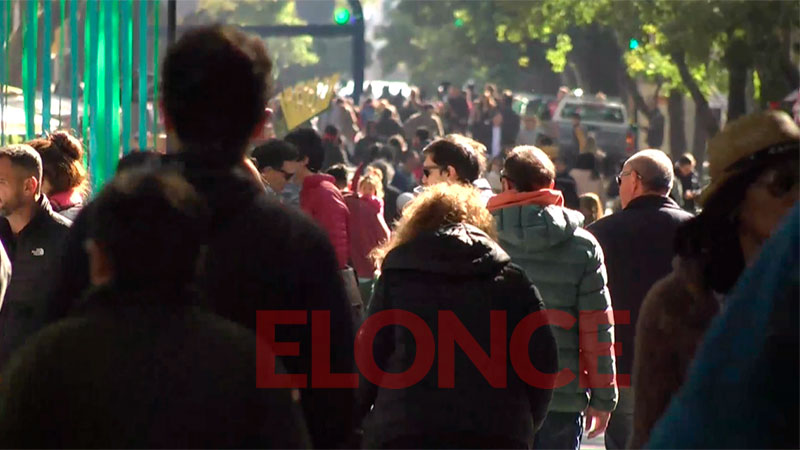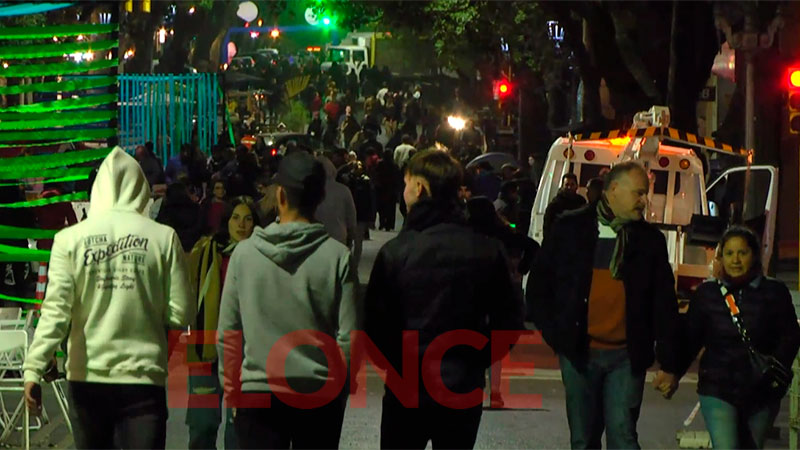 Meanwhile, a man from San Benito commented that he went to see the Police Music Band and "enjoy all the attractions that are offered."
"Paraná is a beautiful city and we like to enjoy all these festivities", valued a man.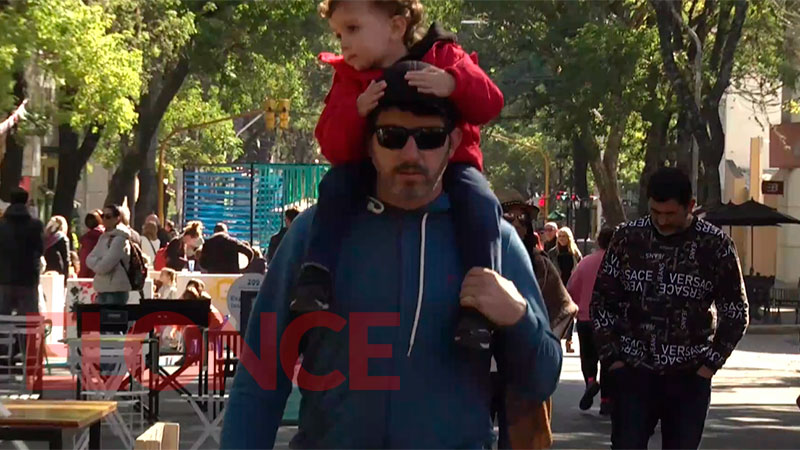 "We take advantage of midday to enjoy the sun and go out a bit," one woman mentioned.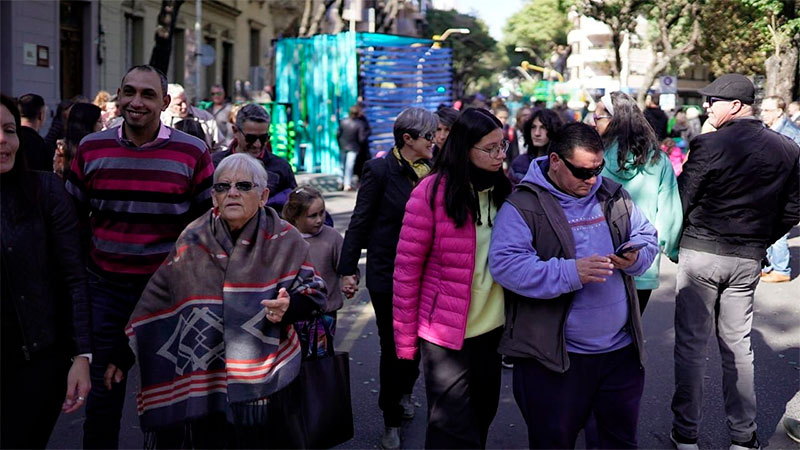 It is very nice that people enjoy these very innovative options, we must take advantage of it", a young man valued Elonce
While a woman who lives in Paraná, but is a native of Santa Fe, valued that "it is very good that the city adds activities that encourage people to go out, the proposals are very good and people have to walk more and complain less ".
For his part, a resident of Paraná pondered the activity and highlighted: "It is a good idea to go out and see the city in a different way."
city ​​week
The City Week is an initiative of the City Brand Advisory Council, made up of different sectors of the city, and the Municipality of Paraná. It consists of a broad agenda, for all tastes and ages, with the aim of valuing the local, highlighting the agreed guidelines within the framework of the Paraná Brand development process: those of a touristic, sustainable and intelligent city.
Saturday
11 a.m. to 8 p.m. | Sala Mayo and surroundings
Flavors of Parana. Experiences to share and enjoy Paraná with all the senses.
10 a.m. to 6 p.m. | Coastal Fair | big drop
Presentation of the latest edition of the magazine Mi Lugar (Ed. Municipal de Paraná). There will be stalls for entrepreneurs, a food court, children's activities, musical shows, children's sport fishing, and visits to wetlands.
10 hours | Municipal Theater February 3
Guided visit. Aimed at family groups
21 hours | Municipal Theater February 3
Alejandro Dolina (Input value 1000 and 800)
More events of the City Week at www.parana.gob.ar
var magnificPopup = $.magnificPopup.instance;
(function(d, s, id, twid) {
var js, fjs = d.getElementsByTagName(s)[0];
// fb + common if (!d.getElementById(id)) { js = d.createElement(s); js.id = id; js.src = "//connect.facebook.net/es_LA/sdk.js#xfbml=1&version=v2.0&appId=696163903740665"; fjs.parentNode.insertBefore(js, fjs); }
// +1 js = d.createElement(s); js.src="https://apis.google.com/js/plusone.js"; fjs.parentNode.insertBefore(js, fjs);
// tweet if (!d.getElementById(twid)) { js = d.createElement(s); js.id = twid; js.src="https://platform.twitter.com/widgets.js"; fjs.parentNode.insertBefore(js, fjs); }
}(document, 'script', 'facebook-jssdk','twitter-wjs'));